MAGICIANS OF THE SOUL -Exploring the World of Paranormaland Mystical Experience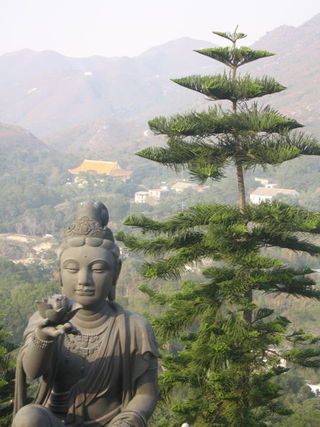 Hardcover/Slip Cased: 261 pages/121 End Notes
Publisher: Global Village Publishing
Date of Publication: 1995
ISBN: 0962343447

PUBLISHER'S DESCRIPTION:
MAGICIANS OF THE SOUL chronicles paranormal and mystical experiences in the author's life. These are true stories about real people without the names being changed. Featured are Alan Watts a few months before his death, Tilak Fernando, Gia-Fu Feng, Master Liang Ting Shuk, George Nakashima, Anna Franz, and Geshe Lobsang Tsephel representing His Holiness The Dalai Lama. The developmentally sequenced chapters focus on mystical awakenings, paranormal experiences, Taoism, martial arts, Zen, intentionality, spiritualism and mediumship, and the reincarnated wisdom of Tibetan Buddhism. Each chapter is divided into two sections - an event the author experienced followed by an academic Commentary on the transpersonal theme. The extensive End Notes include over one hundred twenty clarifications for those who might benefit from further exploration and references.

REVIEWS

Dan Bogey, Library Journal -
Collection Development Series in the Occult and Parapsychology
In a series of anecdotes [the author] describes his experiences with clairvoyance, psychokinesis, and psychosomatic healing.

Noelle Denke, The Light Connection
The book is full of personal narratives, true stories about real people whose names have not been changed. They are stories about the optimal possibilities of human experience as shown by people who have become healers, shamans, psychics, and mystics. This book is for anyone who is willing to practice and accept the necessary risks and responsibility.

Mary L'Heureux, Ph.D., Vice-President, International Council of Metaphysicians
Reading MAGICIANS OF THE SOUL is a truly magical experience. What great fun to take part in Dr. Orcutt's fascinating adventures with the mystical and paranormal and to come to a greater understanding of these universal mysteries as well.